Services
Technological pipelines installation
Read more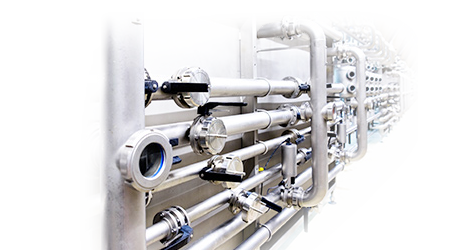 Sintec MT LLC has highly qualified specialists and renders services in installation of technological pipelines for various purposes.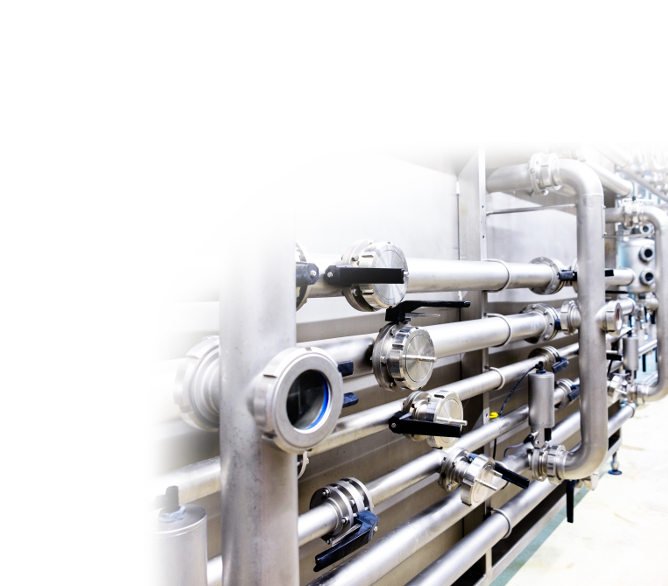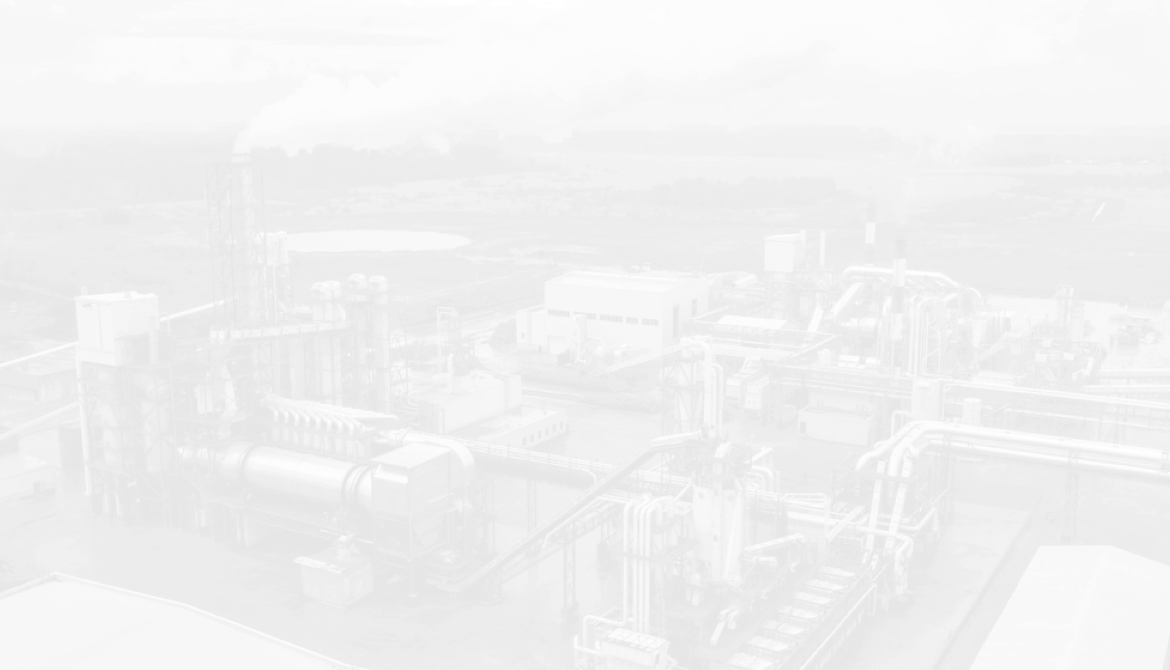 Mechanical installation of technological equipment
Read more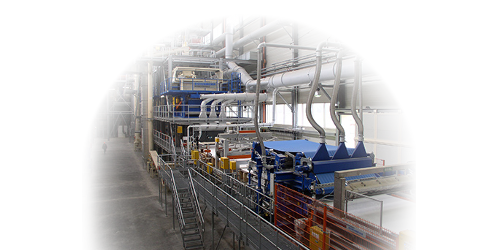 The Company's specialists have many years of experience in mechanical and electrical technological equipment installation for food, woodworking, automobile industries, a well as automated warehouses of well-known foreign manufacturers.
The company has participated more than once in the installation of automated systems of acceptance and delivery of luggage in various airports.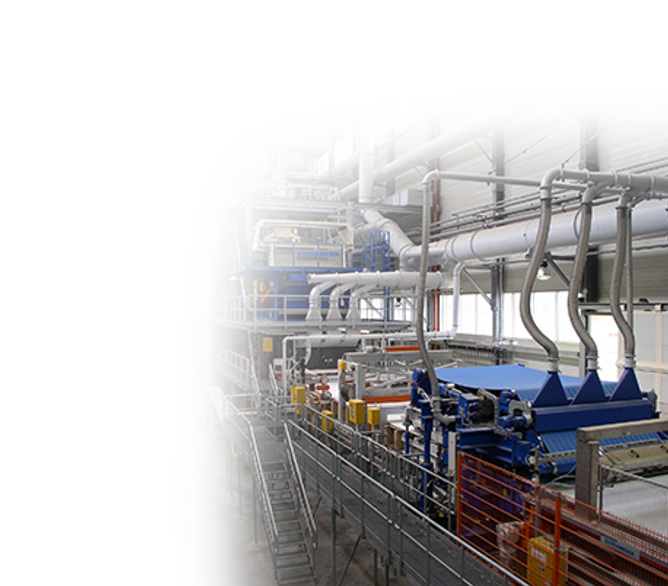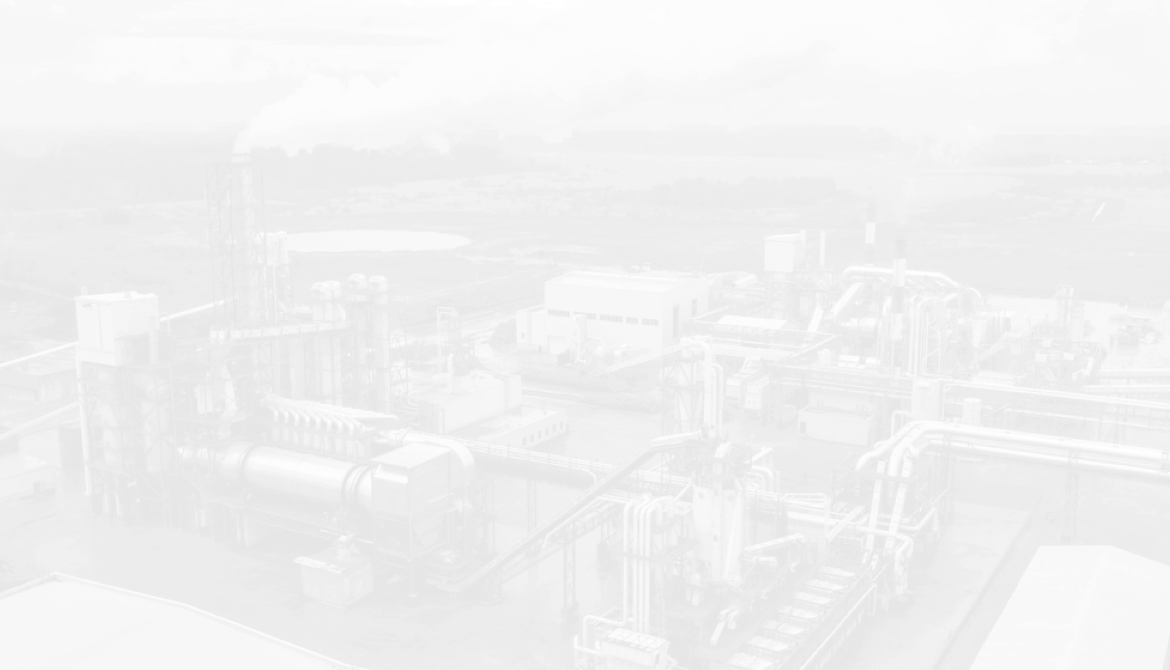 Central airs and ventilation systems installation
Read more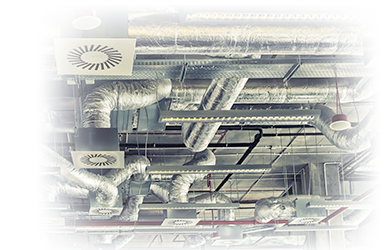 The company provides comprehensive services for the design, supply, installation and commissioning of HVAC systems of any complexity on the basis of both Russian and foreign manufacturers.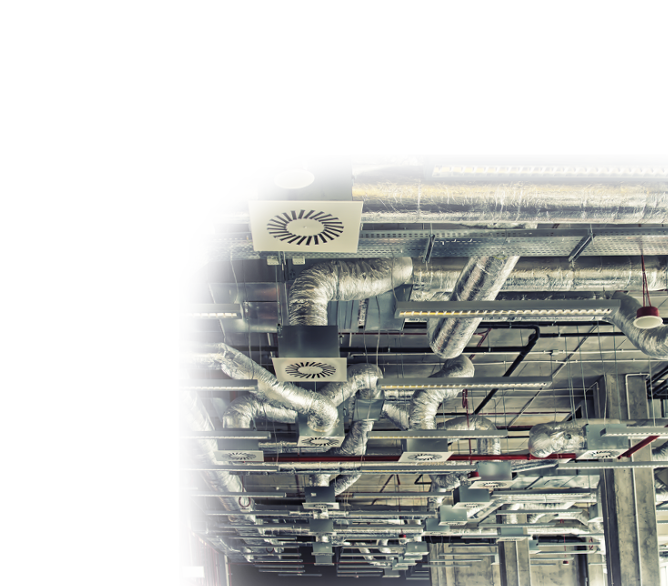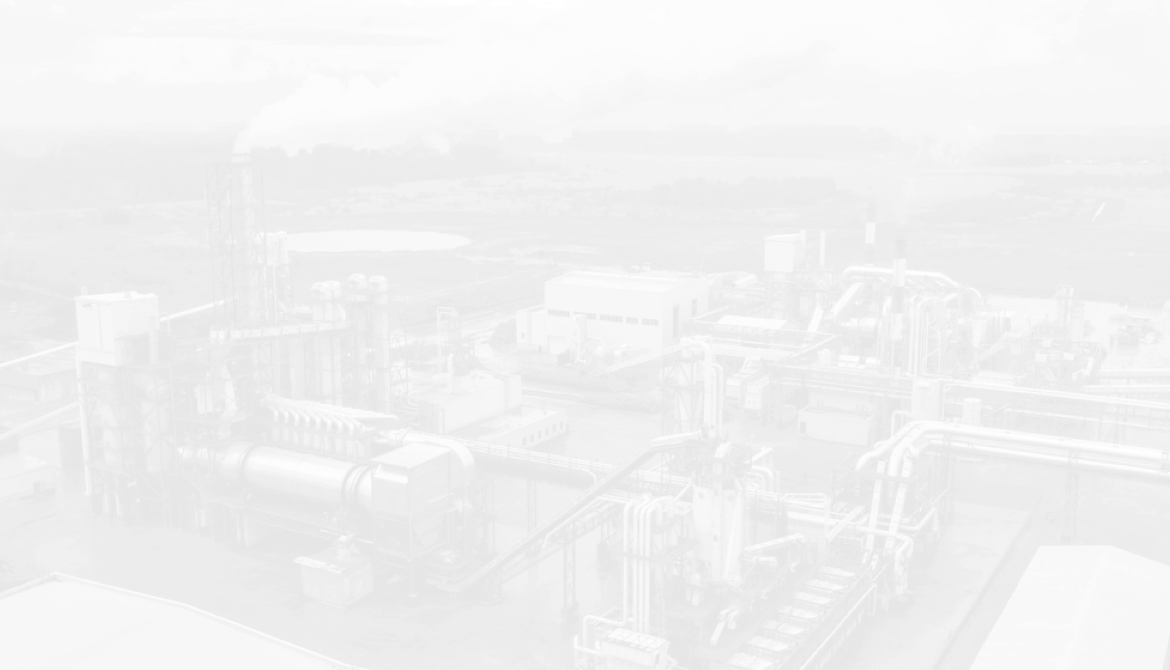 Heating systems installation
Read more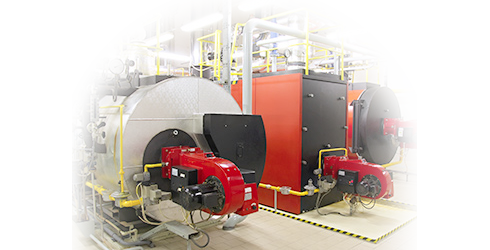 The heating system is the most important component of a comfortable microclimate of buildings and premises, and also provides the required parameters of technological processes. Sintec MT offers comprehensive services for the installation of various types of this system.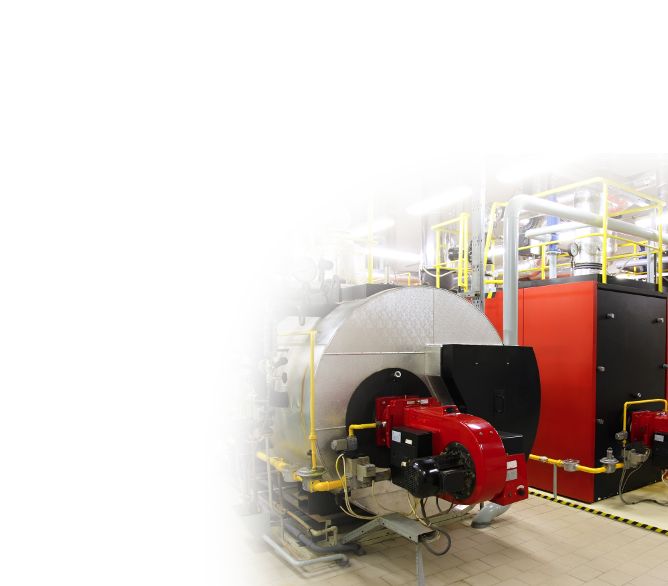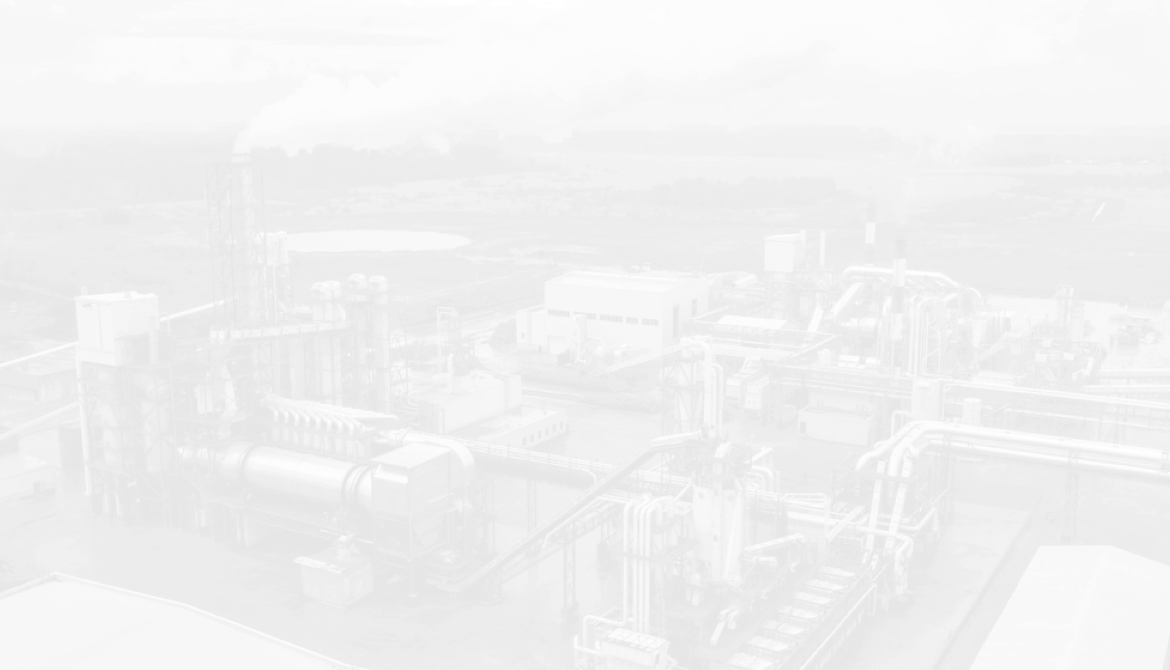 Water supply systems and the water drain installation
Read more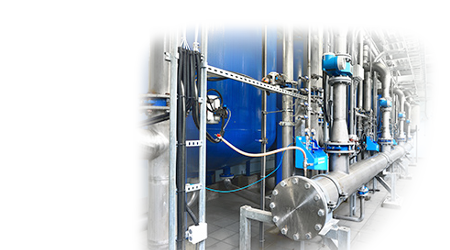 Sintec MT offers services in the design, supply and installation of internal and external networks of the water supply and sewerage system.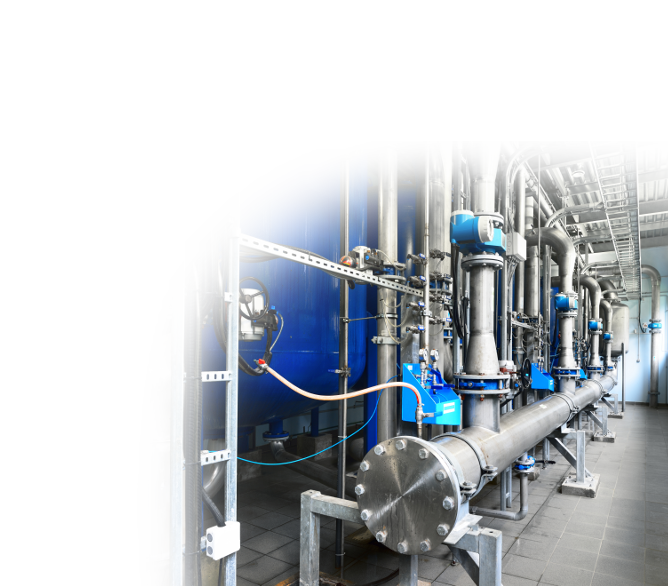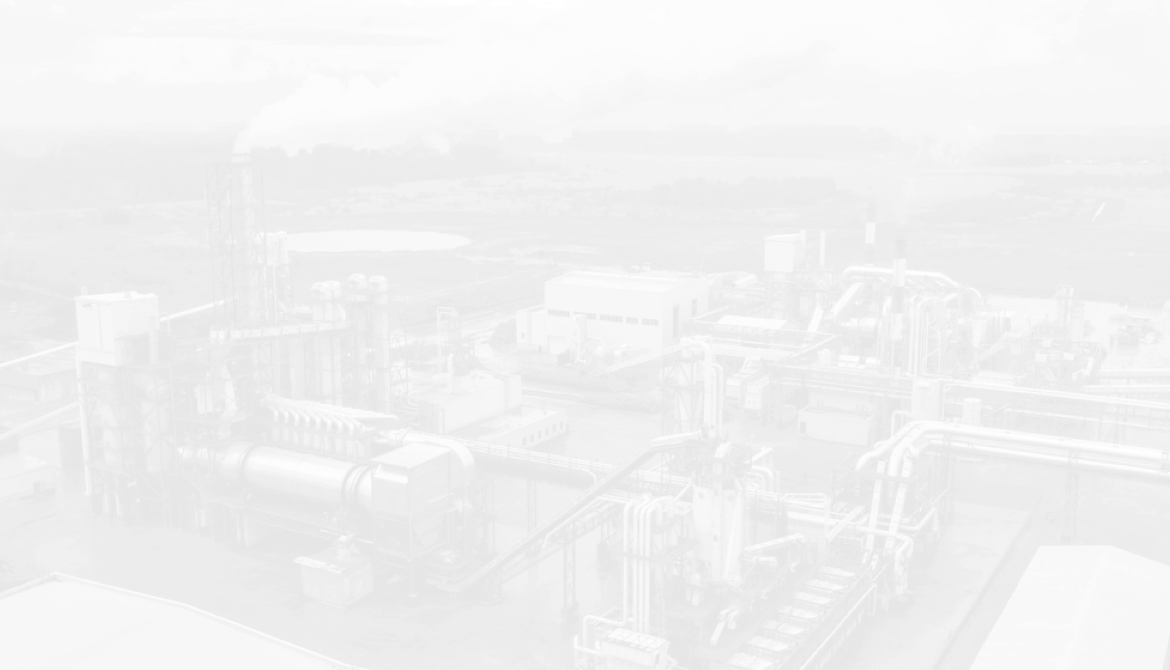 Heavy and large equipment installation
Read more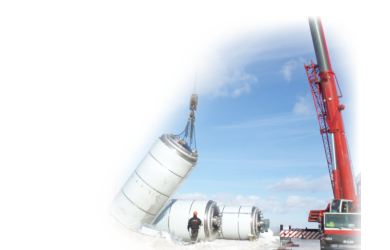 The installation of heavy and large equipment is always a unique project that requires careful preparation, organization and meticulous accuracy in the application of lifting equipment. Our company has specialists with extensive experience in this field.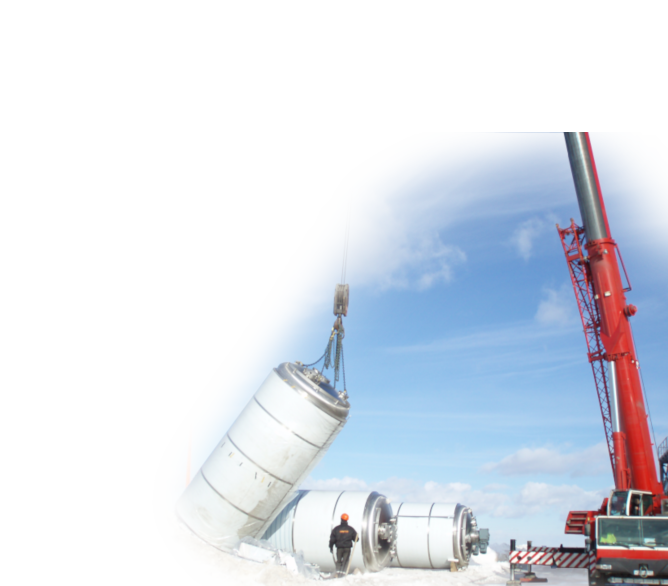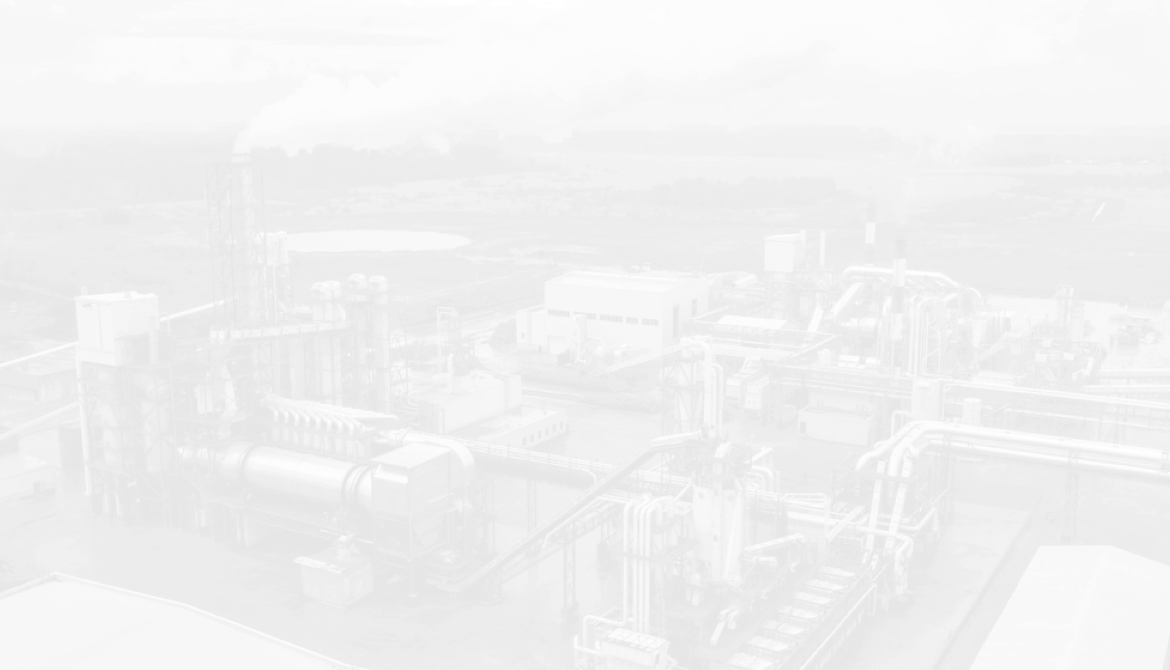 Automated warehouses installation
Read more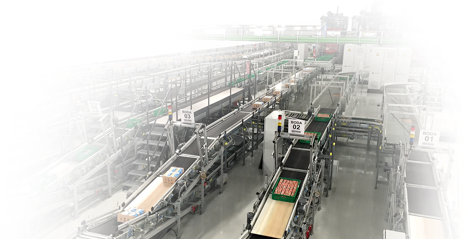 Specialists of the Company in cooperation with leading manufacturers of automated warehouses (SSI Schaefer, Dematic, Vanderlande) received a significant experience in mechanical and electrical installation of modern solutions for warehouse complexes. Sintec MT LLC participated in a number of projects for the installation of airport luggage handling systems developed and supplied by Vanderlande and Alstef.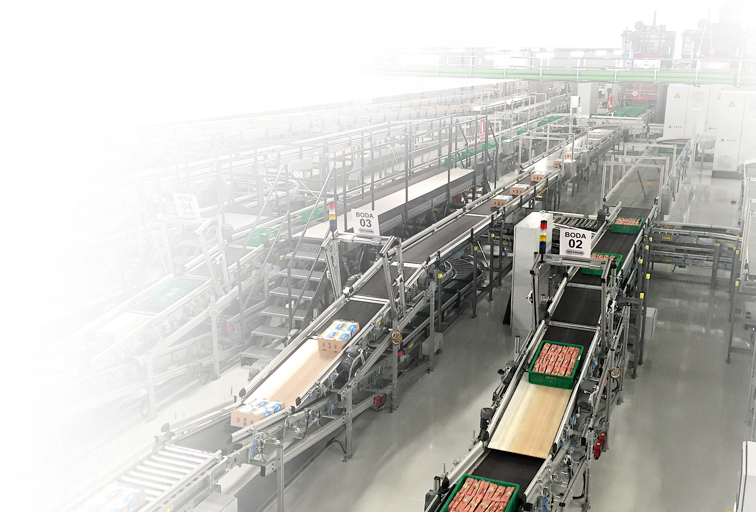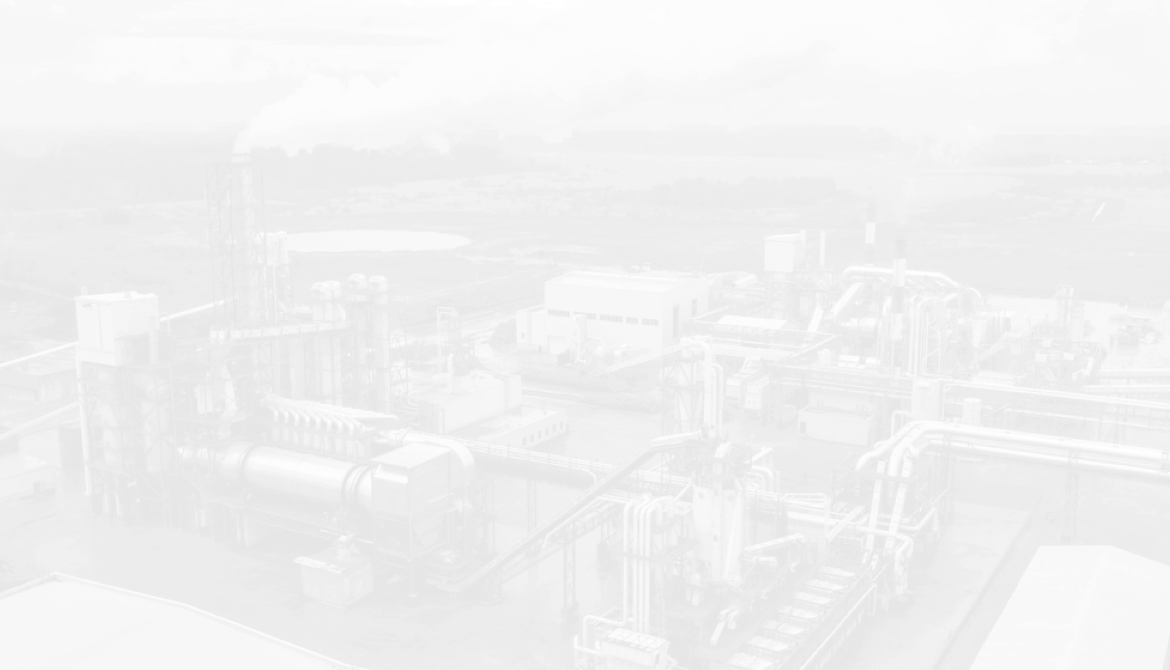 Post-warranty maintenance of mechanical systems
Read more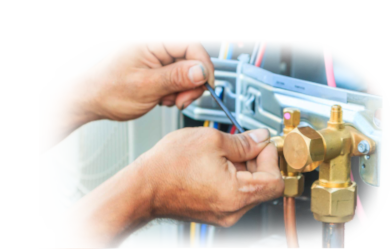 Any, even perfectly mounted using the most advanced technology systems require regular maintenance. Our company offers a wide range of services in this direction.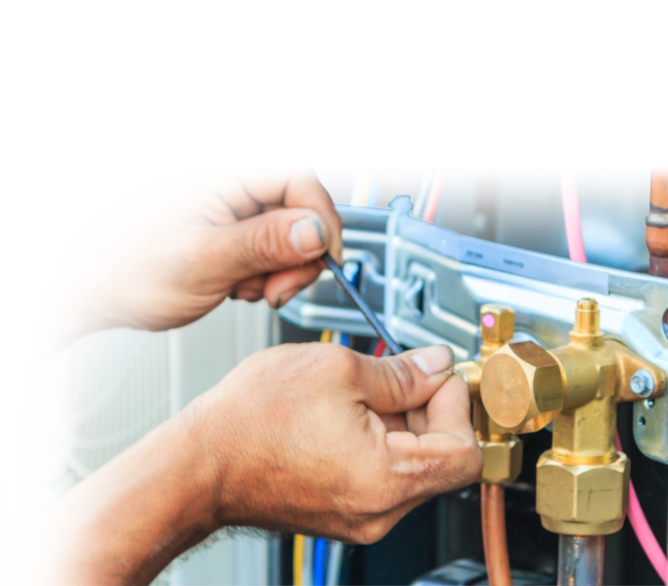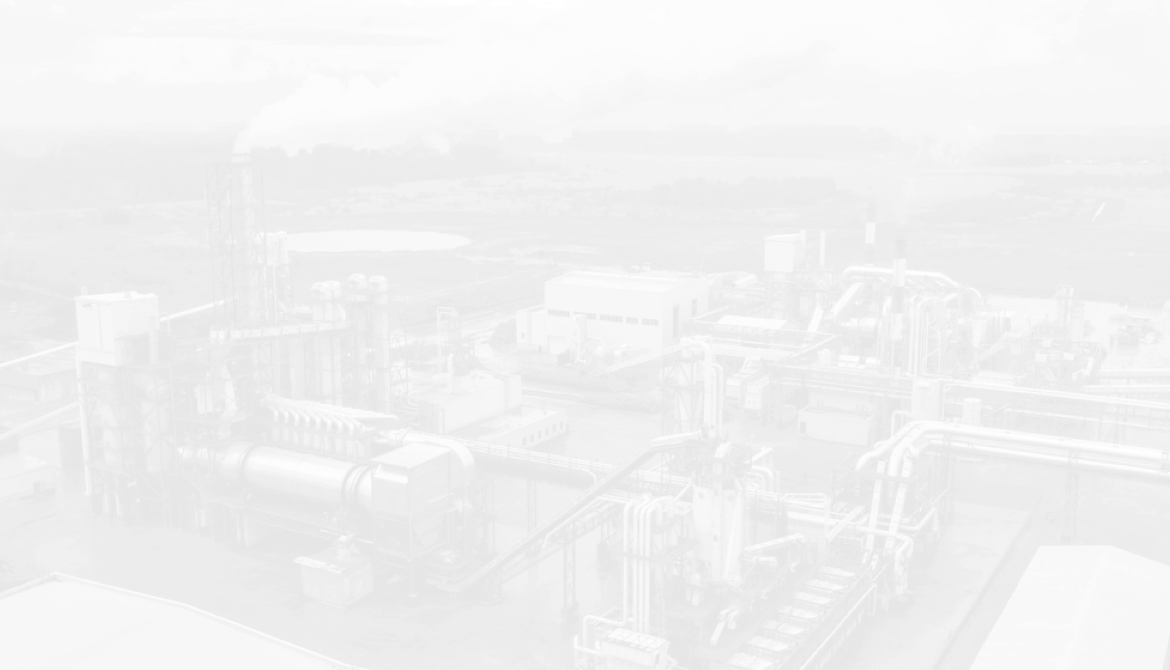 Commissioning works
Read more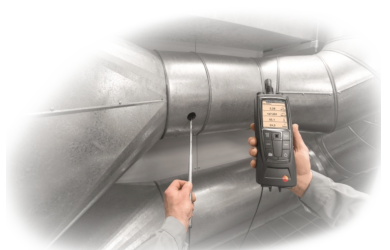 Commissioning works are an integral part of the complex of works on commissioning of the systems installed by the Company, and are carried out by the Company's own personnel in full.