was established in 2008 and specializes in providing services in the field of mechanical installation of various engineering systems and technological equipment of industrial enterprises throughout Russia.
The company is a member of the Sintec group of companies consisting of:
Sintec LLC, Russia is the parent company;
Sintec UK Ltd, United Kingdom – a subsidiary;
Sintec MT LLC, Russia is a subsidiary.
The purpose of the company was to diversify the business to further develop and strengthen the competence of the group of companies in the direction of mechanical installation, improve the quality of services provided and the efficiency of enterprise management.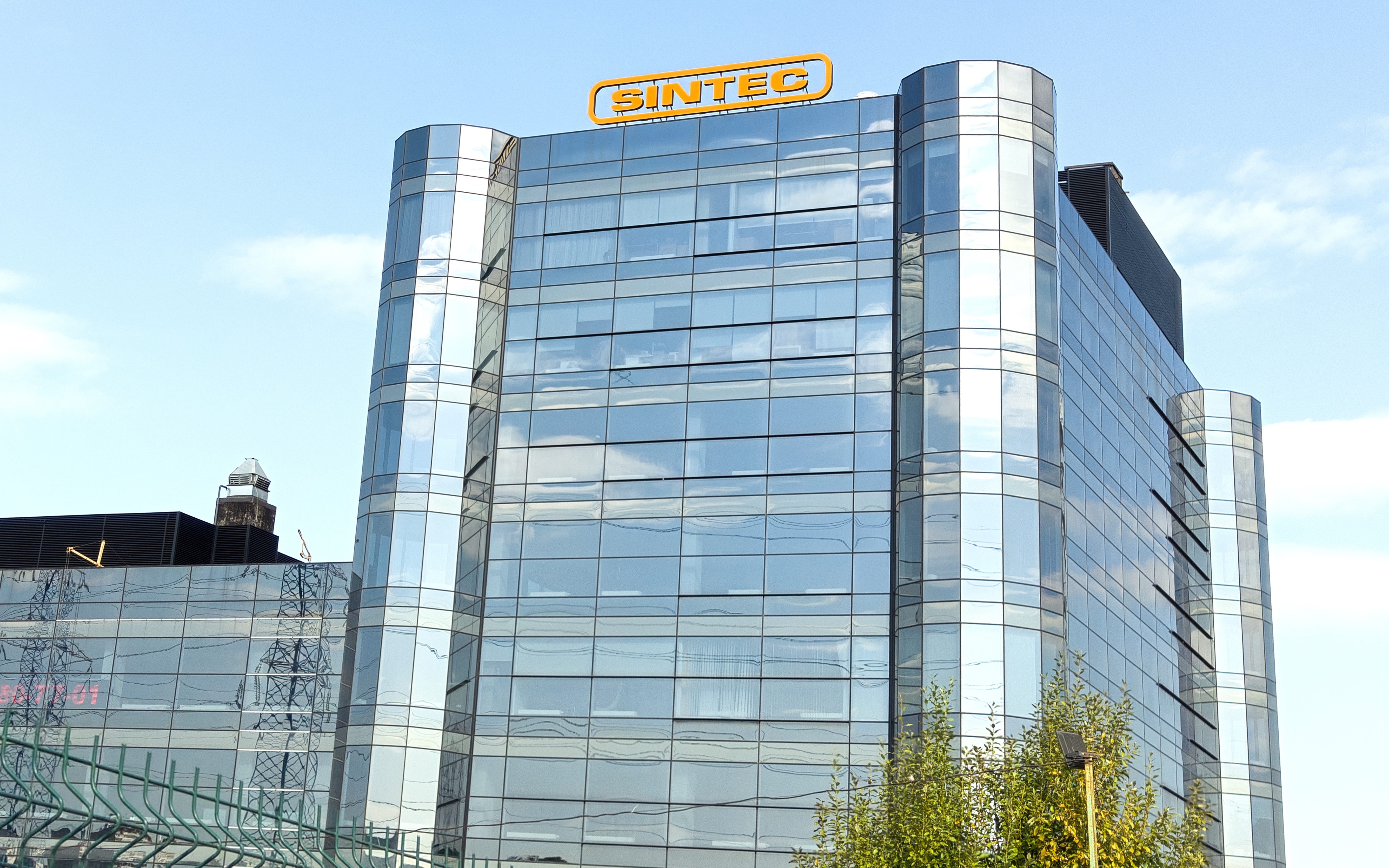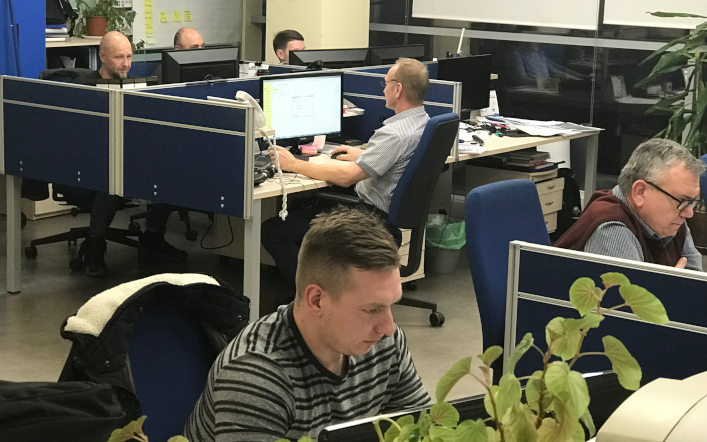 The company consists of proven professionals, passionate about their work, and offers a wide range of services in the field of installation of engineering systems, such as: heating, ventilation, air conditioning, aspiration systems, process piping, heavy, large equipment and many others.
The package of building licenses allows the company to carry out its activities throughout the Russian Federation.
The extensive experience of the company Sintec MT LLC allows solving problems of any complexity.
We always try to work in close cooperation with the Customer at all stages of the project.
The qualified personnel of the company, its modern technical equipment, high mobility and quality of works allow receiving letters of gratitude from the most famous European companies.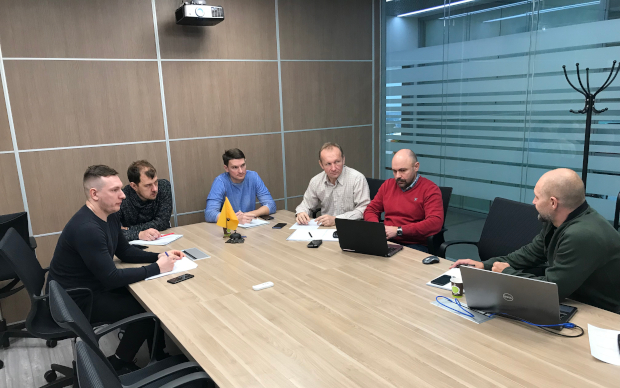 We are absolutely sure that the high quality of the services provided and our business reputation should always be the main goals.
ABOUT US